I woke up to a whopping 48 degrees this morning!
I honestly debated turning on the heater to bring the inside up 2 degrees.  Don't worry I didn't do it! I'm not a fan of the cold, Sunshine makes me happy. Fall is my favorite Season, but I like to slowly transition.  Here are some easy and subtle ways I welcome Fall.  
Perfect for those brisk mornings and chilly nights.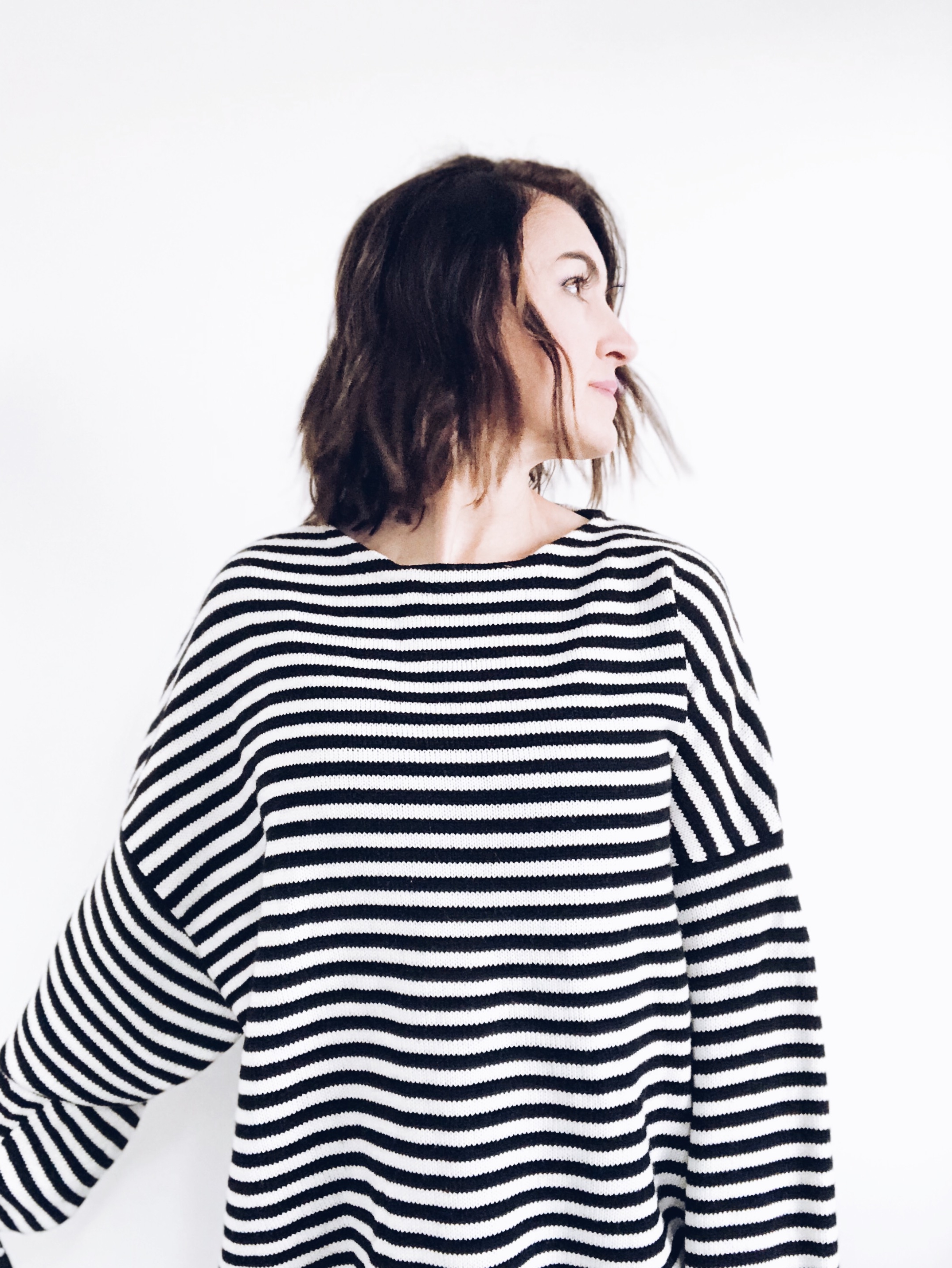 Leggings, jeans, or even shorts! My fav is to tie around my waist.
That perfect combo between a sandal and a boot!
Switch out your BB cream for a heavier cover concealer.
I also break out my darker Fall colors of lipstick, blush and eyeshadow.
I even mix neutrals into my greens!  I love the texture it creates. Have fun! There are no rules.
Just because Target has Halloween out in August doesn't mean you have to buy it. I start by adding a little pumpkin here and there.
Although we are now in September I haven't added a single Pumpkin to my decor!  Who am I?  I hope to add some and more Fall décor over the weekend.  
How do you transition into Fall?
Some girls get excited for pumpkin spice lattes coming back every fall....
And then some girls love camo.
Who am I kidding, I'm that girl. Tis the season for PUMPKIN EVERYTHING!
My first year hunting I relied on my husband. Like a hundred percent, to tell me anything and everything I would need to be prepared. Like what to wear to be comfortable and warm and what to pack if i need a snack. I learned real quick that I was not prepared! If your husband is anything like mine they only have one thing on their mind during hunting season and lets be real.......
it is not you.
During the archery hunt last year there were many nights coming off the mountain on the four wheeler in the brisk cold air that my light weight clothes were not going to cut it. I mean I thought i was "prepared". It was the time I came home with hives from freezing that I realized i wasn't. After that my sweet husband let me wear his Sitka gear over mine on our way out. They saved my life! They were pure luxury. Ten times too big, but true luxury. If you own some you know exactly what i mean. I wanted some! I needed some! I was ecstatic to learn they were making a Women's line. After previewing the Women's Big game line at the Hunting Expo I knew my hunting comfort was going to reach a whole new level. I was able to snatch some up for this years Season.
I'm sharing some of my favorite hunting essentials i'm loving this year!
It's all about comfort for this girl. From your sports bra to your wedding ring.