Mandy's cozy Home Tour
This two story home was built in 1906 of Panguitch brick burned and made on the East side of town. The lumber and shingles came from a local sawmill. The home has 4 bedrooms, a living room, kitchen, two large hallways, two baths, cellar under the kitchen and a basement. There is a stove pipe outlet in each room for heating. Mandy and her family are the 5th and 6th generation to live in this brick home.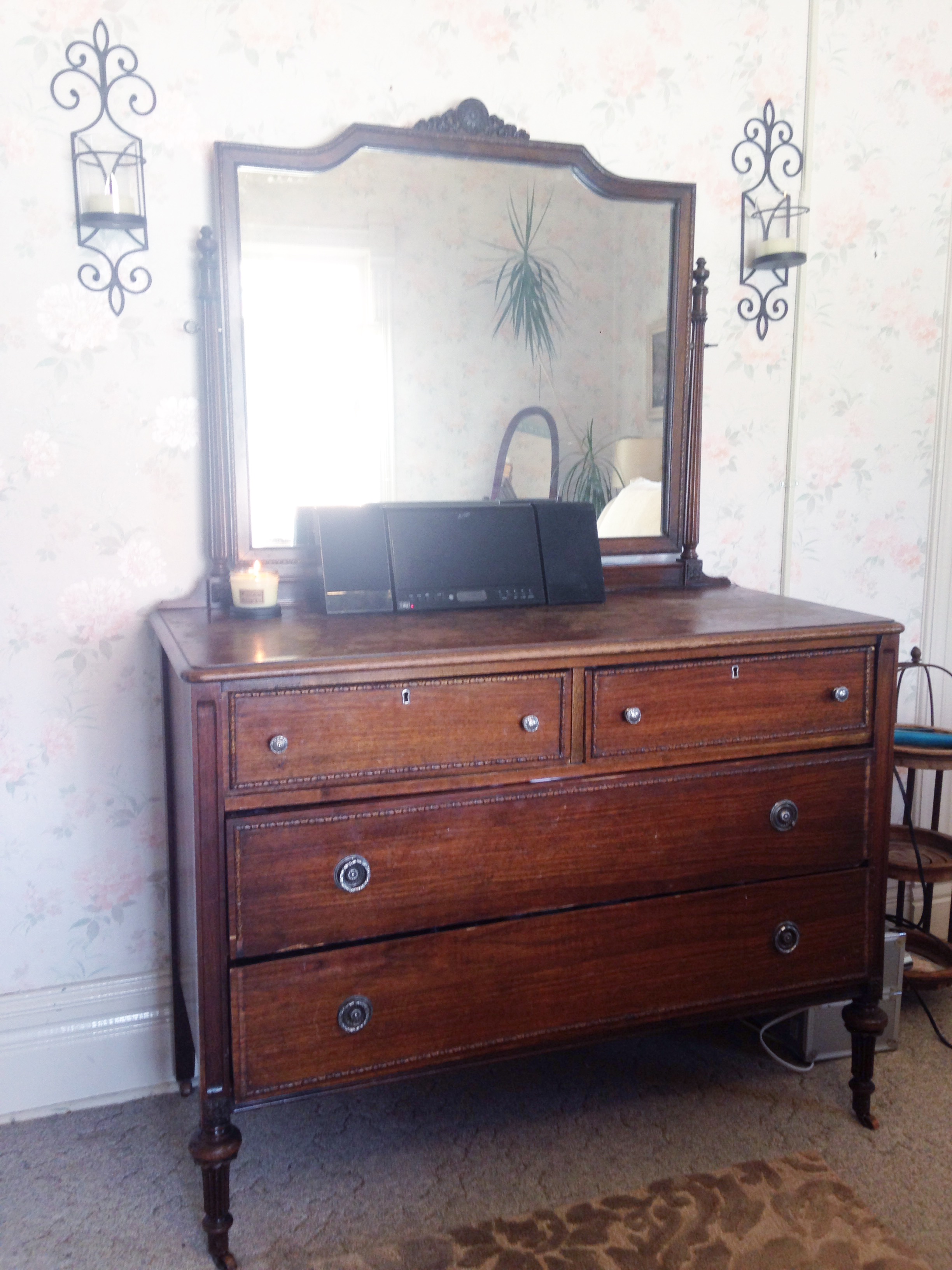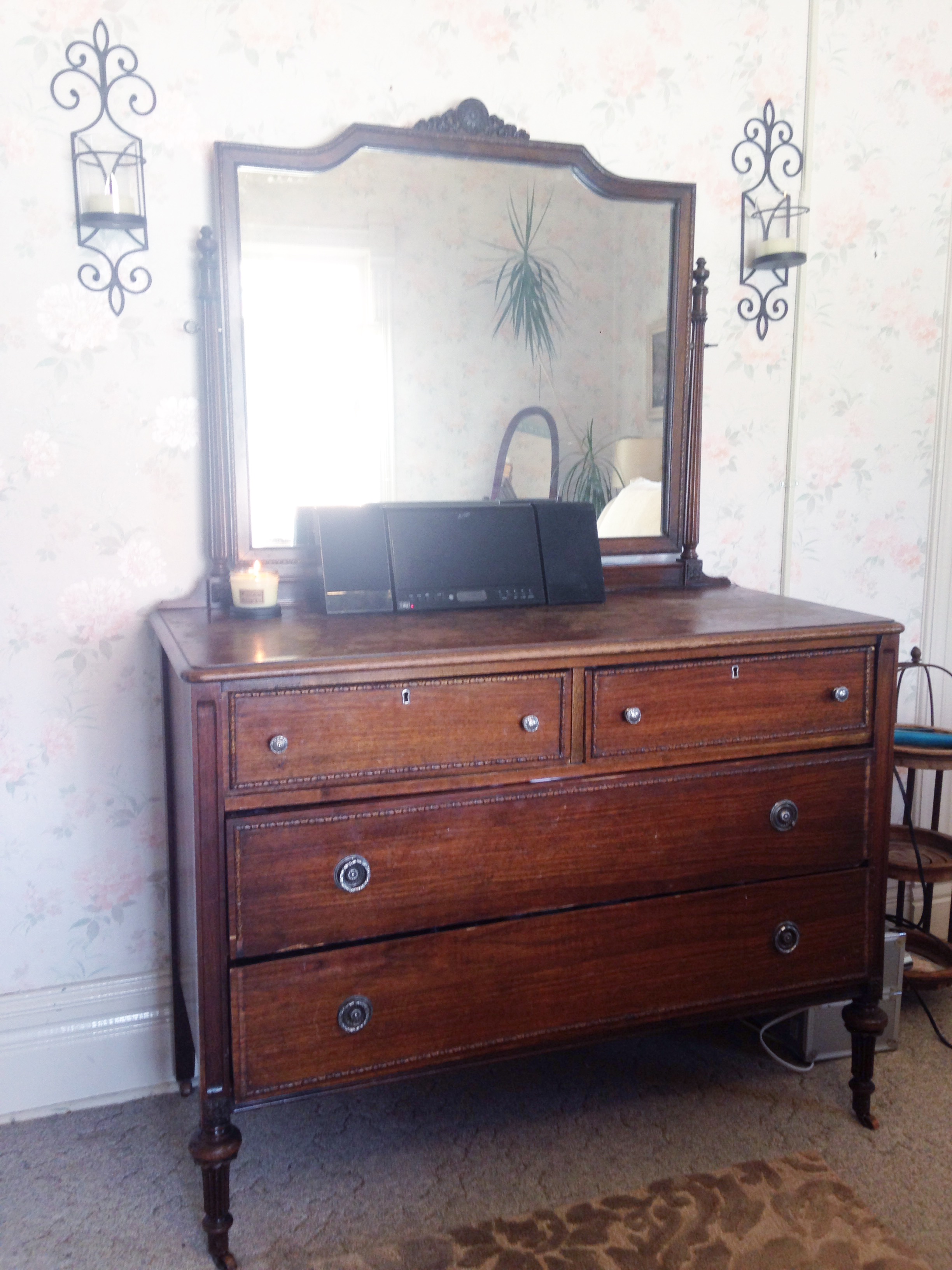 Thanks for stopping by. Happy Monday!
Elkee Stewart