Fall transitions
I woke up to a whopping 48 degrees this morning!
I honestly debated turning on the heater to bring the inside up 2 degrees.  Don't worry I didn't do it! I'm not a fan of the cold, Sunshine makes me happy. Fall is my favorite Season, but I like to slowly transition.  Here are some easy and subtle ways I welcome Fall.  
Perfect for those brisk mornings and chilly nights.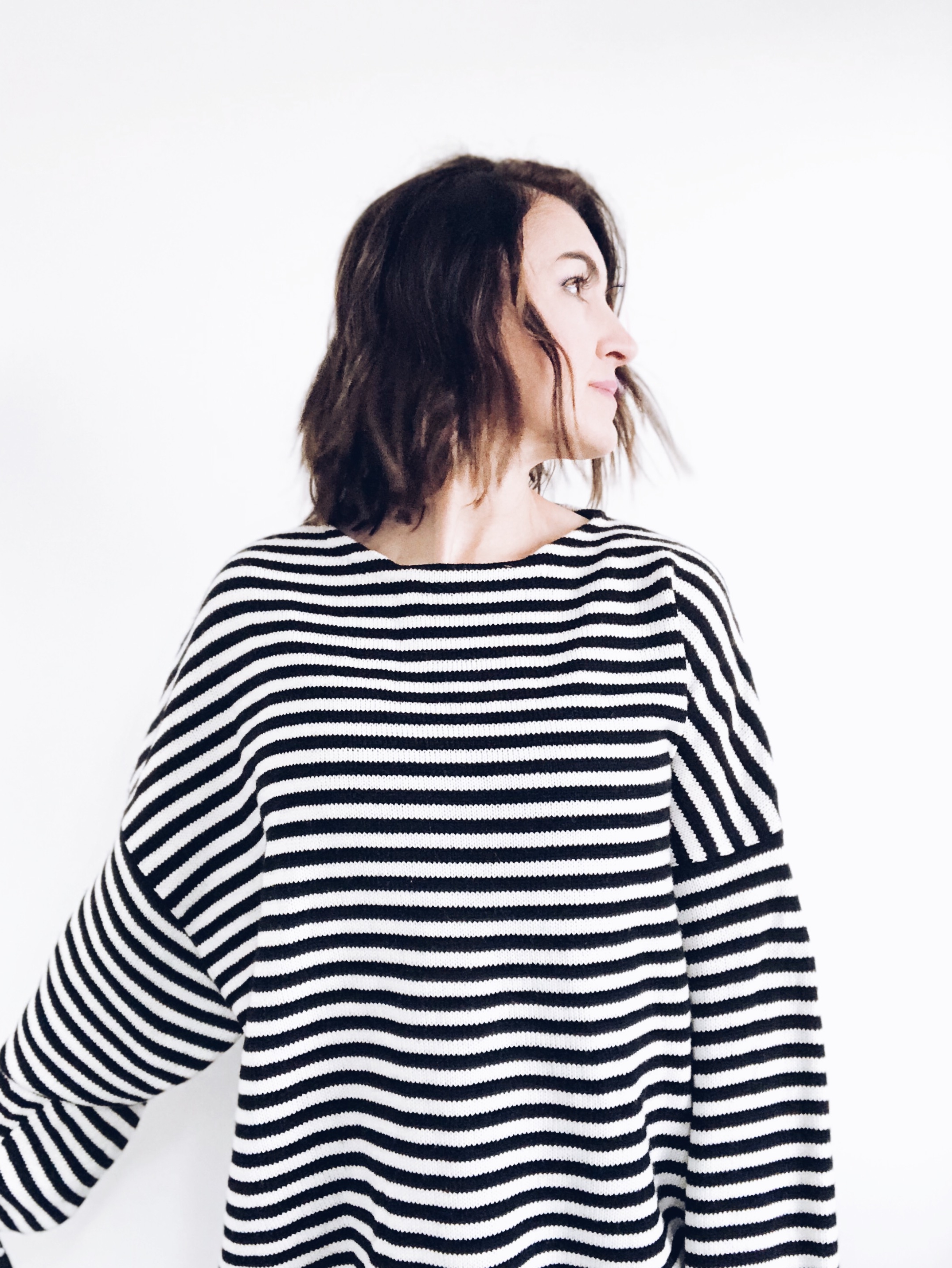 Leggings, jeans, or even shorts! My fav is to tie around my waist.
That perfect combo between a sandal and a boot!
Switch out your BB cream for a heavier cover concealer.
I also break out my darker Fall colors of lipstick, blush and eyeshadow.
I even mix neutrals into my greens!  I love the texture it creates. Have fun! There are no rules.
Just because Target has Halloween out in August doesn't mean you have to buy it. I start by adding a little pumpkin here and there.
Although we are now in September I haven't added a single Pumpkin to my decor!  Who am I?  I hope to add some and more Fall décor over the weekend.  
How do you transition into Fall?
Elkee Stewart